We know you want to quickly get the desired thing, so we will transfer your order to the delivery service within 1-3 days.
Shipping cost from $8.
For orders over $150 shipping is free.
Delivery time 10:00am to 9:00pm Monday to Saturday.
PAYMENT:
Plastic cards online. We accept payment cards: VISA and MasterCard.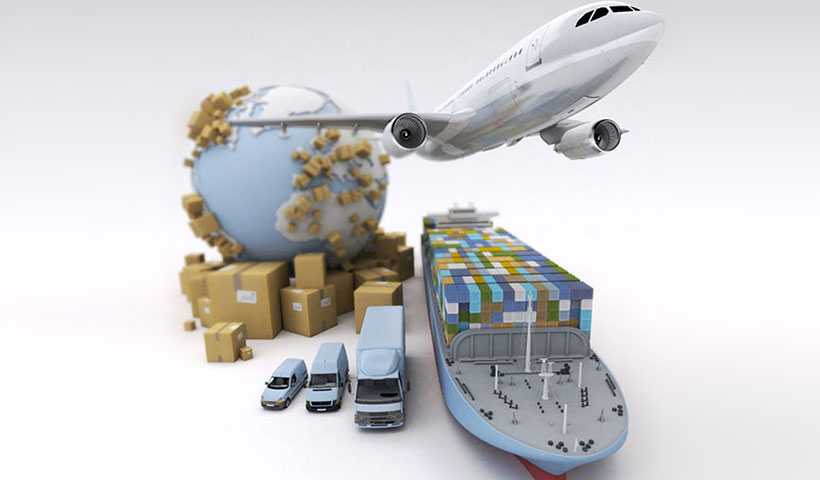 Information about delivery to different countrys will appear later. Kingest thanks for understanding.