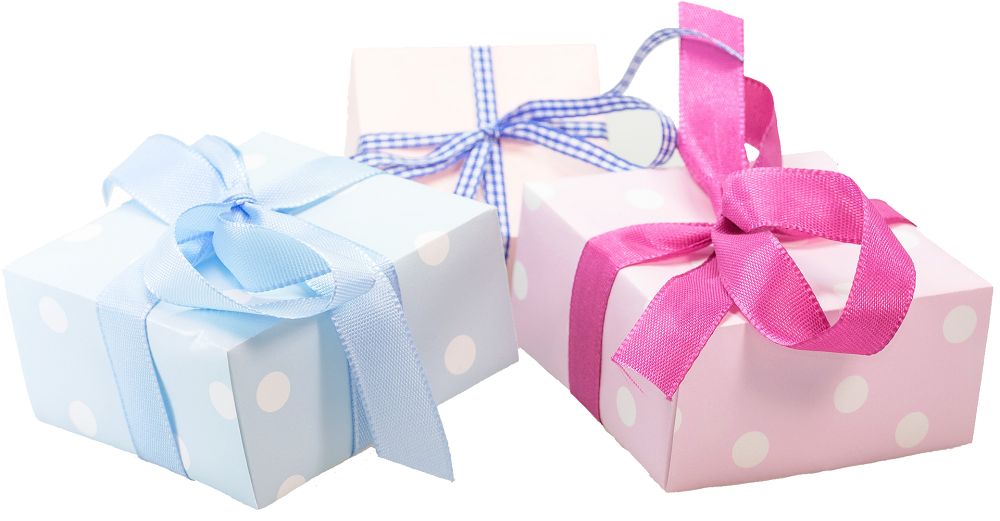 Bonus system at BabyModik.com - what is it and how does it work? Is a simple!
For get up bonus points and use it for purchases on our website:
How to get BONUSES
You must be a registered user (to stored BONUSES in your personal account and do not lost);

Each product card indicates how many bonus points you will get upon purchase;

Make a purchase on BabyModik.com and get bonus points, they are awarded automatically at the end of the purchase;

For each purchase you get bonuses - from 3 to 10% of the value of the goods;
How to spend BONUSES
Any product on our website can be paid with bonus points, the cost of goods in bonuses is also indicated in each product card;

At the next purchases, you can pay the cost of the goods with accumulated bonuses, from partial to full cost;

1 bonus = 1 ruble;
We work simply and honestly!
Have a nice shopping!
If you have any questions or have difficulties using the bonuses, we are always ready to help you!
Bonus points available in Russia only